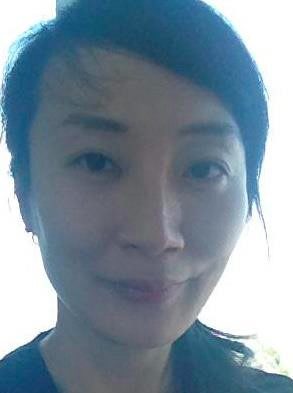 Natalie Song
Natalie obtained her Bachelor of Health Science in Dermal Therapies (BHsc-DT) in 2015 and was a recipient of the Outstanding Academic Student award.  While studying full time, she worked part time in a busy plastic surgery clinic where she trained in aesthetic and post-operative treatments.
Before studying dermal therapy, Natalie studied science at the University of Melbourne.
Natalie is active in the Society of Dermal Clinicians and teaches Advanced Laser and Resurfacing Science units at Victoria University.
Natalie specialises in the following procedures and treatments
Lasers: hair removal, vascular/pigmentation, scar revision, ablative and non-ablative fractional lasers, tattoo removal, low-level lasers
Resurfacing treatments: chemical peels and microdermabrasion
Collagen Induction Therapy: skin needling
Electrotherapy: Ultrasound, Electroporation, Iontophoresis and Diathermy
Wound care and scar revision
Cosmeceutical skincare