Skin
Acne
Atopic Dermatitis (eczema)
Blistering Diseases
Hidradenitis Suppuritiva (acne inversa)
Hyperhidrosis (excessive sweating)
Psoriasis
Rosacea
Urticaria (hives)
Vitiligo
Hair
Androgentic Alopecia
Alopecia Areata
Alopecia Totalis
Alopecia Universalis
Female Patterned Hair Loss
Male Patterned Hair Loss
Skin Cancer
3D digital skin checks
Basal Cell Carcinoma (BCC)
Squamous Cell Carcinoma (SCC)
Melanoma
Cosmetic
Botox
Body Sculpting (fat reduction)
Facial Rejuvenation
Pigmentation Correction
Wrinkles
Laser
Face or Leg Veins
Hair Removal
Melasma
Rosacea
Scar Revision
Hair Transplantation
Hair Transplantation Surgery
Platelet Rich Plasma (PRP)
Dermatologic Plastic Surgery
Nails
Brittle Nails
Ingrown Toenails
Lichen Planus
Onycholysis
Onychomycosis
Paronychia
Psoriasis
Tumours
Yellow Nail Syndrome
Paediatric
Acne
Alopecia Areata
Atopic Dermatitis (eczema)
Birthmarks/Freckles
Boils/Rashes/Warts
Cellulitis/Tinea Capitis
Chickenpox
Diaper Dermatitis
Head Lice
Seborrheic Dermatitis (cradle cap)
Trichology
Chronic Dandruff
Hair Breakage/Thinning
Hair Loss/Baldness
Hair Texture problems
Itchy/Flaky/Burning/Dry/Oily Scalp
Loss of Eyelashes or Eyebrows
Wigs/Hair Camouflage
Trichotillomania
Compounding Pharmacy
PharmacySmart Compounding are a team of specialist pharmacists and technicians highly trained in the art and science of custom medications. Their team will take the time to speak with you and your treating practitioner to identify your needs. Unlike regular pharmacies, medications are tailor made to meet your individual needs.
Pathology
Dorevitch Pathology is one of Australia's leading comprehensive medical laboratory and pathology services. Conveniently located on-site, Dorevitch pathologists support our dermatologists by collecting, analysing, andreporting results in a timely, accurate, and high-quality manner.
Sinclair Direct
Dermatology Investigational Research Education, and Clinical Trials Centre
Sinclair DIRECT is Australia's largest dermatology clinical research centre and a leader in dermatology education for dermatologists, dermatology trainees, general practitioners, medical students and other medical.
Accreditations & Memberships





















Why Choose
Sinclair Dermatology?

We are a world leading centre for dermatology research.

We are a general dermatology and tertiary referral centre

We offer a comprehensive multidisciplinary service.

We are number 1 in Australia for hair loss treatment.

We are the only medical centre in Australia to use 3D whole body imaging technology to map moles and lesions.
Our Expert Team
Our team of dermatology specialists look forward to meeting you at our centres located in East Melbourne and Pascoe Vale.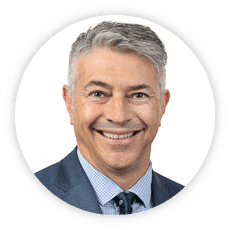 Prof. Rod
Sinclair
Principal Dermatologist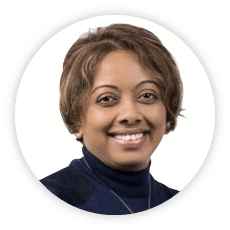 Dr Deepani
Rathnayake
Dermatologist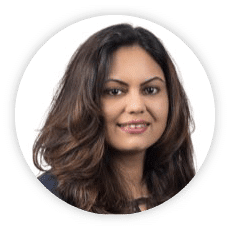 Dr Pooja
Sharma
Dermatologist & Hair Transplant Surgeon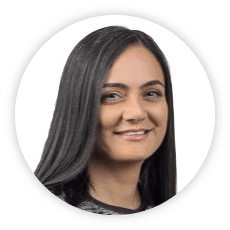 Dr Ritva
Vyas
Dermatologist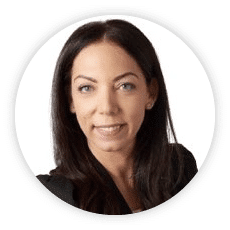 Dr Samantha
Eisman
Dermatologist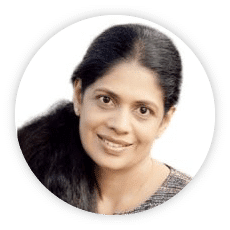 Dr Shobha
Joseph
Dermatologist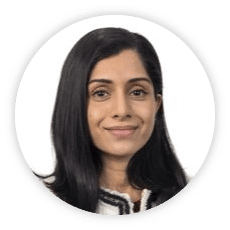 Dr Shyamalar
Gunatheesan
Dermatologist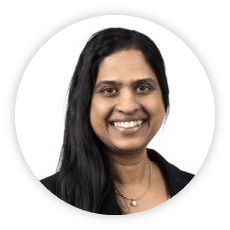 Dr Vijaya
Chitreddy
Dermatologist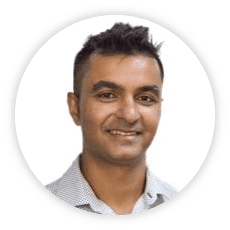 Dr Bevin
Bhoyrul
Dermatologist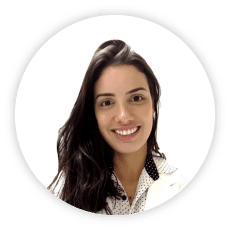 Dr Lara
Carvalho
Dermatologist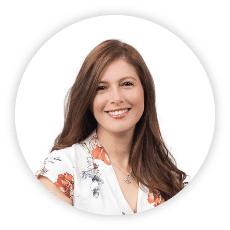 Dr Georgina
Hollmann
Doctor
Kay
Fitzgerald
Trichologist & Specialist Hairdresser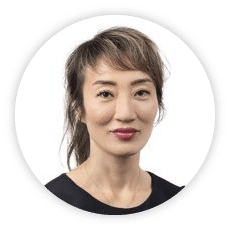 Natalie
Song
Dermal Clinician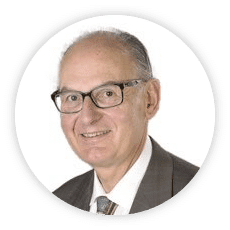 Mr Miklós
Pohl
Plastic & Reconstructive Surgeon