SINCLAIR HAIR SALON
Professional Aftercare Service & Products

to complement your medically prescribed treatment plan
Expert advice & services on styling, cutting, extensions, hair pieces and camouflage
= concrete and immediate solutions to address your hair loss problems
Complimentary hair & scalp consultation post consultation with your dermatologist
= answers to all your questions + beauty & care at home routines to recover hair density
A beautiful and luxurious salon environment, yet intimate
= a very special client experience made of trust, care, and professionalism.
A Truly Unique Service Experience, Stemming From The Collaboration
Between Dermatologists & Specialist Hairdressers
Everyone is Welcome
Current patients visiting their favourite dermatologist at Sinclair Dermatology
Anyone in need of a nice haircut, colour, blow-dry or simply wanting to indulge
themselves with great Kérastase hair treatments
Appointments preferred, but we do accept walk-ins.
Please phone 03 8560 1967 or email salon@sinclairdermatology.com.au to book in today.
Esther Jasaraj Specialist Hairdresser, Cutting, Curls & Balayage.
Esther started her hairdressing career 13 years ago. She always loved the idea of working in Theatres where she could truly use her creativity to transform people. Later on she figured she doesn't need to work in theatres to be able to do that. After her 3 years apprenticeship she worked & studied even harder and after one additional year she achieved her Masters Degree as the best graduate in her class. Esther worked for the most renowned hair salons in Germany and was trained by award winning cut & colour specialists.
Her philosophy today:
You can only be transformed – truly and sustainably – if you accept & cherish your natural hair structure.
Esther will help you find the right style and colour that suits you and your hair, teaches you how to manage and maintain and which products and treatments you need to make your life easier and more beautiful.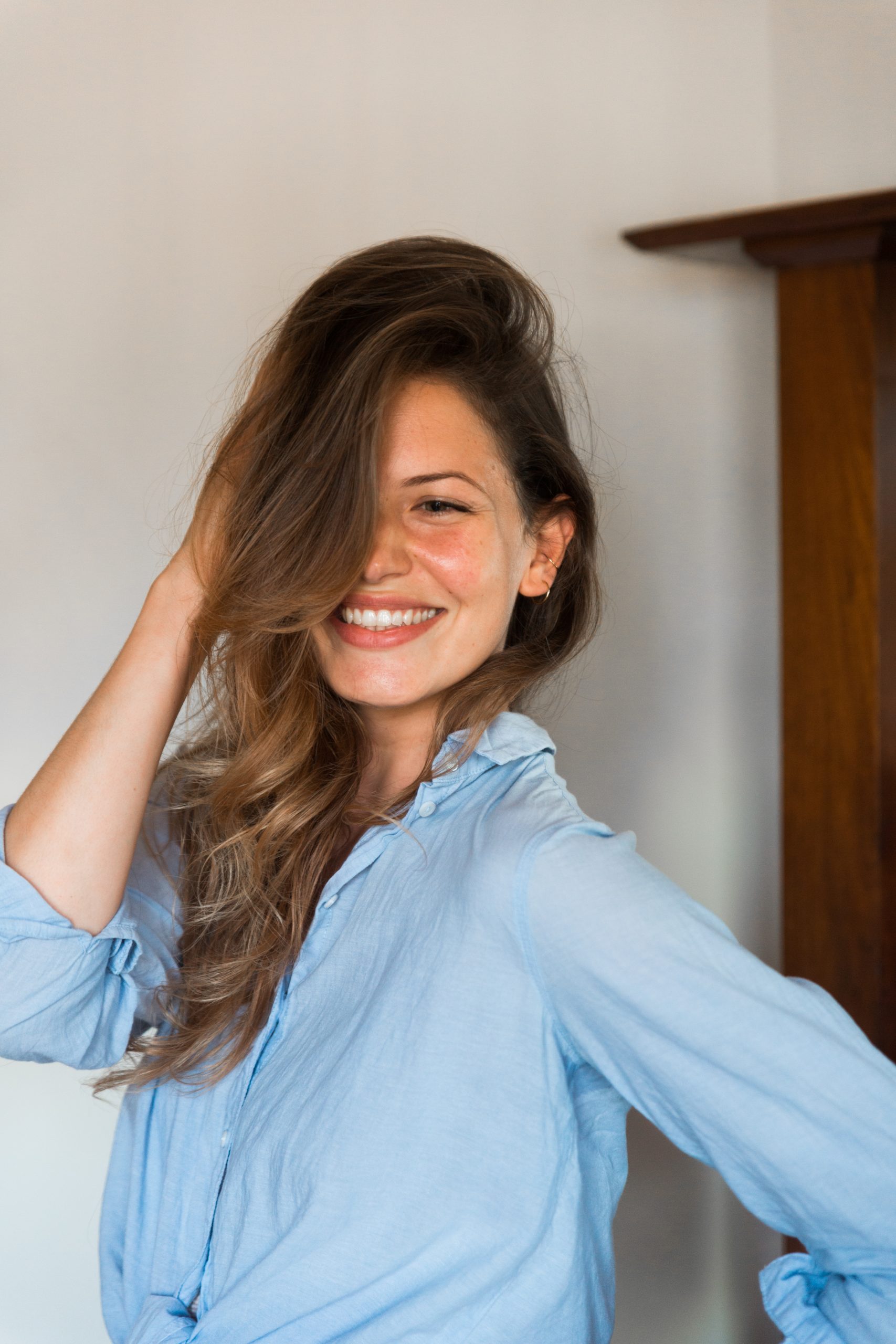 Very personal care for exceptional hair
A pioneer in hair and scalp science since 1964, Kérastase offers women the ultimate in personalised and exceptional haircare. Unique product formulations combine the know-how of the world's best hairdressers with the expertise of a cutting-edge capillary research team.
The star product in Sinclair Hair & Scalp Institute is the Densifique cure which boosts follicular activity to restore thicker looking hair.


Dyson is a global technology company, which transforms every category they enter with iconic inventions that work, perform and look very different. Dyson disrupted the haircare category in 2016, introducing the Dyson Dyson Supersonic™hair dryer.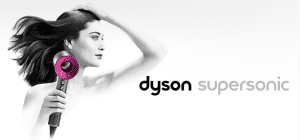 L'ORÉAL PROFESSIONNEL is the #1 professional hair brand worldwide showcasing acclaimed expertise in colour & care. Created by and for hairdressers, L'ORÉAL PROFESSIONNEL is a premium salon-exclusive brand with an enviable backstage presence at Fashion Weeks across the globe. Propelled by constant product innovation and boundless creativity, L'ORÉAL PROFESSIONNEL hairdressers are dedicated to transforming hair to reveal the absolute beauty of all women.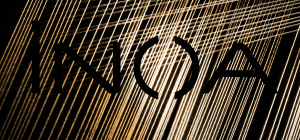 Hear What People Are Saying About Us
Our History
Sinclair Hair Salon was established in 2014 to complement medical therapies for hair loss with expert advice on styling, cutting, extensions, hair pieces, and camouflage.
Our vision was to create a hair salon where patients feel they are entering a safe and caring supportive environment. A salon that instils confidence in patients because they know they are tended to by hairdressers specifically-trained to care for hair and scalp health. An expert who understands the specific hair condition needs to properly cut and style your hair to give it the maximum volume possible without damaging or tearing out the precious strands you have.
In January 2018, and in line with our commitment to providing our patients with quality care, access to the latest treatments and world best technologies, we partnered with Kérastase Paris to launch Australia's first scalp institute. This is a revolutionary concept salon that will take hair and scalp care to the next level. Together we combine internationally renowned clinical and research dermatologists and trichologist with a globally recognised hair care brand to provide a truly unique experience for people with hair and scalp concerns in a state-of-the-art hair salon.
Professional Aftercare
Products & Services
To Complement Your
Dermatologist Treatments