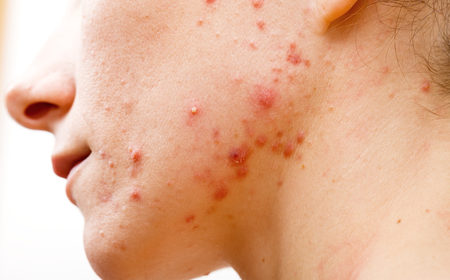 Do you suffer from Moderate to Severe Acne that is out of control?
The Sinclair Dermatology East Melbourne clinic is conducting a research study of an investigational medication for moderate to severe acne.
If you are interested in participating in this study more details can be found on the Acne Clinical Trial page.
Image copyright: obencem / 123RF Stock Photo